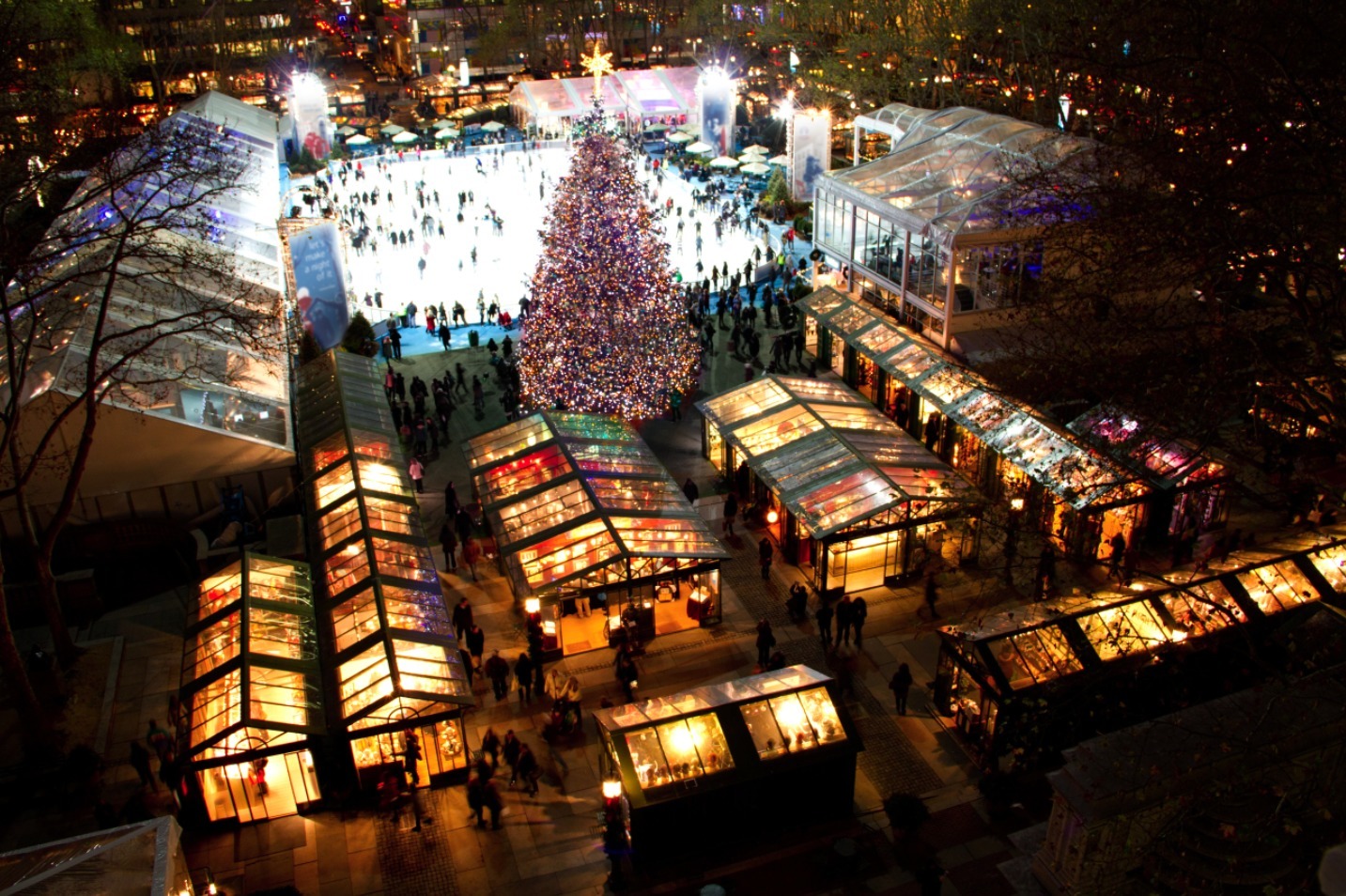 ---
Wednesday, December 13, 2017
NYC turns into an illuminated winter wonderland, decked out with Christmas trees, holiday windows and Christmas lights.
Broadway Matinees, The Christmas Show at Rockefeller Center, Shopping, Restaurants, Museums, and the Tree at Dusk.  It's your choice!
Bus leaves the DACC at 6:30am and leaves NYC at 7pm.  There will be a breakfast stop at the exit for the turnpike, as well as a fast food stop on the way home.
One drop off-point in mid-town Manhattan (specific location to be announced December 1).
Please arrange travel to other parts of NYC from that location.  If you are reserving seats for a show, please do not purchase tickets for performances that begin earlier than noon.
Price(includes Driver Tip): $52 until November 10; $55 November 11 until sold out.
Tickets will be available at the DACC Front Desk. Buy early and save!
Tickets will also be available to purchase online, by clicking here.